Premier Retreat for Dog Daycare and Kennel Free Dog Boarding in Madison, WI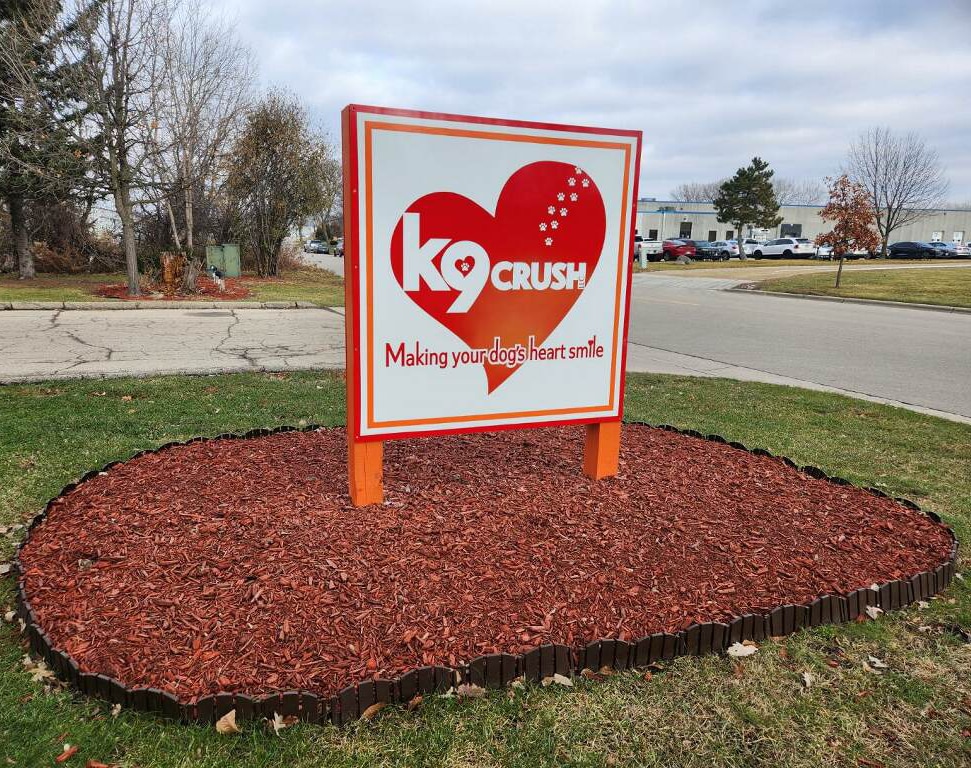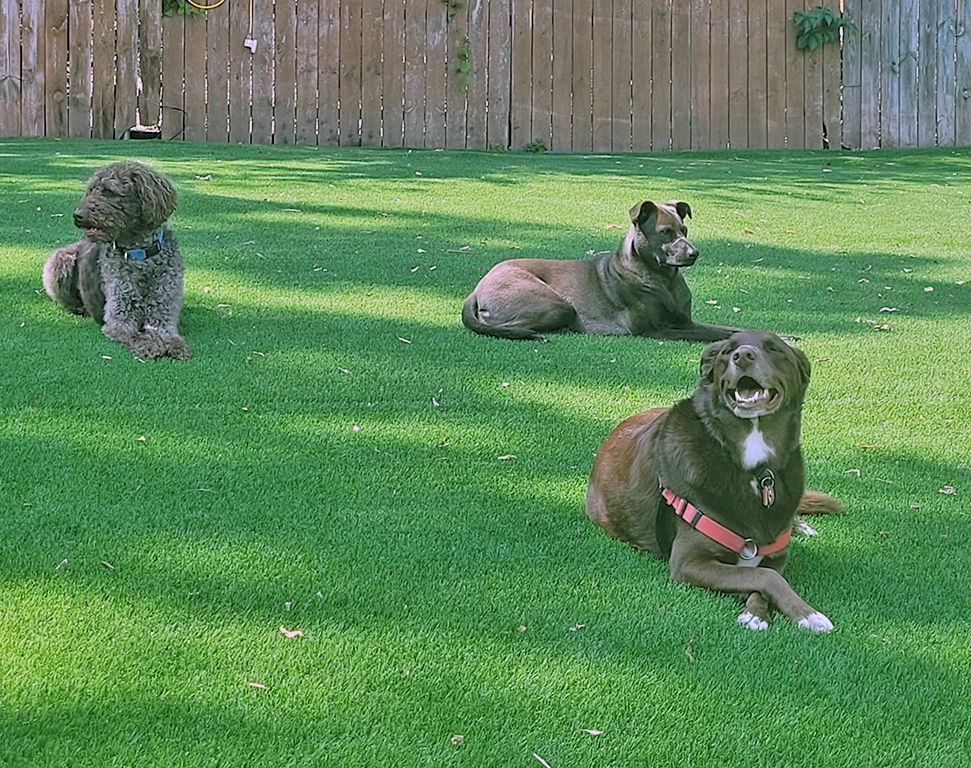 With 24/7 supervision, our first priority is to keep your dog safe, healthy and happy while upholding our commitment to make your life easier and happier.  We are kennel free dog daycare and boarding service located in Madison on 1.35 acres and have 5000 sq ft. of indoor space.
introducing the new bark lounge
WHAT OUR CLIENTS
ARE SAYING
Joey absolutely loves going to daycare here. She has some serious separation anxiety but warmed up to Tim very quickly after just a couple times of going to daycare.
Tim and the staff have a clear passion for the dogs and are very attentive to them all. They have a great facility for the dogs to roam and play all day.
Joey is always wiped after a day of daycare, you will not be disappointed!
Derek Hinrichs
Google
I've been taking my pup here for several months. Not only do I know that every time my dog goes to this day care, she is going to burn out all her energy and socialize with plenty of other dogs, I know that she will be safe and cared after the entire time. Tim and his crew do an exceptional job looking after the dogs and making sure they all play well together.
More than that, Tim does seem to give them some behavioral rules to follow around the day care. My dog now has brought home good habits that I am pretty sure she has picked up at the day care.
Overall she has just been a more respectful puppy at the house, like she now knows she is not the queen of the world.
Ayca
Google
I have been bringing my pup to Tim (at Tim's former company, Dog Gone Walkers) since she was about 3/4 months old and it was the best decision I ever made. She lacked in her "puppy manners" but after one day of daycare she was a completely new pup, and learned how to act around other dogs.
I couldn't have been happier.
Tim is great at keeping me updated, especially during my pup's first week of daycare, as a first time dog owner, I was a worried mess. Tim is friendly, professional, and always gives updates on how my pup's day was at daycare and who she played with, which I enjoy. Overall, I am very happy with K9 Crush and will continue to send my pup here as every time she sees where she is, she cannot wait to get out of the car and run to say hello to Tim and play with her pup friends.
Samantha Swartz
Google